SBMTNS 145.05 PACKET NET
JOIN US EVERY SATURDAY AT 7PM ON 145.05
ON THE SBMTNS WA6TJQ-8 SOLAR POWERED PACKET NODE
LOCATED IN TWIN PEAKS, SOUTHERN CALIFORNIA.
SAN BERNARDINO COUNTY MOUNTAINS 5715FT.
Connect to SBMTNS and type TALK.... then hit enter
You will be linked into the chat mode and can talk to everyone on the packet net. When you want to leave the net, just type /EX and hit enter.
The net does not require you to check in. I think the vote from everyone was to keep the net crazy and let it roll along and see what happens...


SBMTNS NETWORK NODE 145.05
SAN BERNARDINO COUNTY MOUNTAINS AT 5715FT
HERE IS THE SOLAR POWERED NODE SHED WHERE THE (SBMTNS) NODE SHARES SPACE WITH 4 OF MY OTHER NODES
PLEASE NOTE THAT THIS PAGE WAS STARTED ON 2-4-17
AND WILL BE UNDER CONSTRUCTION
FOR THE NEXT SEVERAL WEEKS.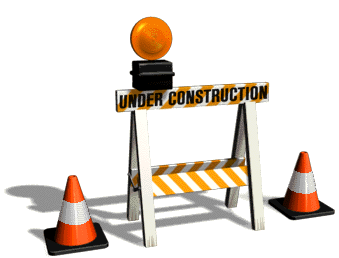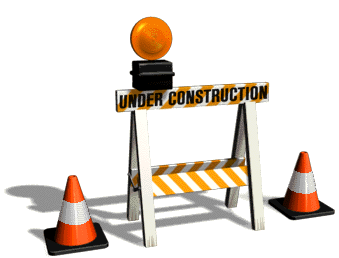 f
THE SATURDAY NIGHT PACKET NET'S ALL TIME DX AWARD GOES TO

HARLAN KE6SBT

HE MADE THE NET FROM FORT MOJAVE ARIZONA
Some Of The Callsigns, That Have Checked Into Past Nets
| | | | |
| --- | --- | --- | --- |
| WA6TJQ Mike. Twin Peaks, CA | KB6WJA Chris. Alta Loma, CA | N8YOH Gordon. Hesperia, CA | KI6ZHD Dave. Santa Clara, CA |
| KB6LTY Christy. Apple Valley, CA | N6DDW George. Perris, CA | AB0AF Dave. Hemet, CA | KG6FIY Endaf . Long Beach, CA |
| NI6E Peter. Newport Beach, CA | AC6SC Dave. Highland, CA | W6DJC David. Anza, CA | .AD6HK Dan.Wesminster, CA |
| KE6SBT Harlan Fort Mojave, AZ | K6MQO Bob Victorville, CA | AG6IF Jim. Temecula, CA | .N6ROE Kim Whittier CA |
| KA6IYS Mike Weldon, CA | | | |
| mIKE | | | |
| | | | |
| | | | |
| | | | |
| | | | |
To Help Us Maintain The Equipment And Make Improvements
We are always in need of radio's, tnc's, antennas, coax, amps, laptop computers, dead or alive
You May Send Donations To.....
Mike Richmond WA6TJQ
P.O. Box 1036 Twin Peaks. California 92391
To Make A Donation Using A Credit Card
Click the (Make A Donation) box to the left of the PayPal logo.
Back To Repeater / Packet Page

Back To twinpeaksweather.com Homepage